France is still struggling with the memory of its past in Algeria. For decades, and despite the evidence, the official story has been of "operations to maintain order", even though this war claimed an estimated 300,000 to 400,000 lives between 1954 and 1962, including nearly 25,000 French soldiers, and forced one and a half million "pieds-noirs" - Europeans living in Algeria, sometimes for generations - to come to France. In 2000, General Aussaresses was still boasting that he had tortured and killed "24 Algerian suspects". In 2005, a paragraph - finally repealed - of the law "on the recognition of the Nation and national contribution to the repatriated French" stressed the so-called "positive aspects of colonization".
Since then, the discourse and thinking have fortunately evolved, thanks notably to former president Nicolas Sarkozy. In 2007 in Constantine, he recognized that "the colonial system was unjust by nature and that it could not be experienced otherwise than as an enterprise of enslavement and exploitation", while taking care to recall "the suffering, pain and sorrow on both sides". On October 17, 2012, his successor François Hollande paid tribute to the Algerians killed in Paris 51 years earlier while demonstrating peacefully for the independence of their country.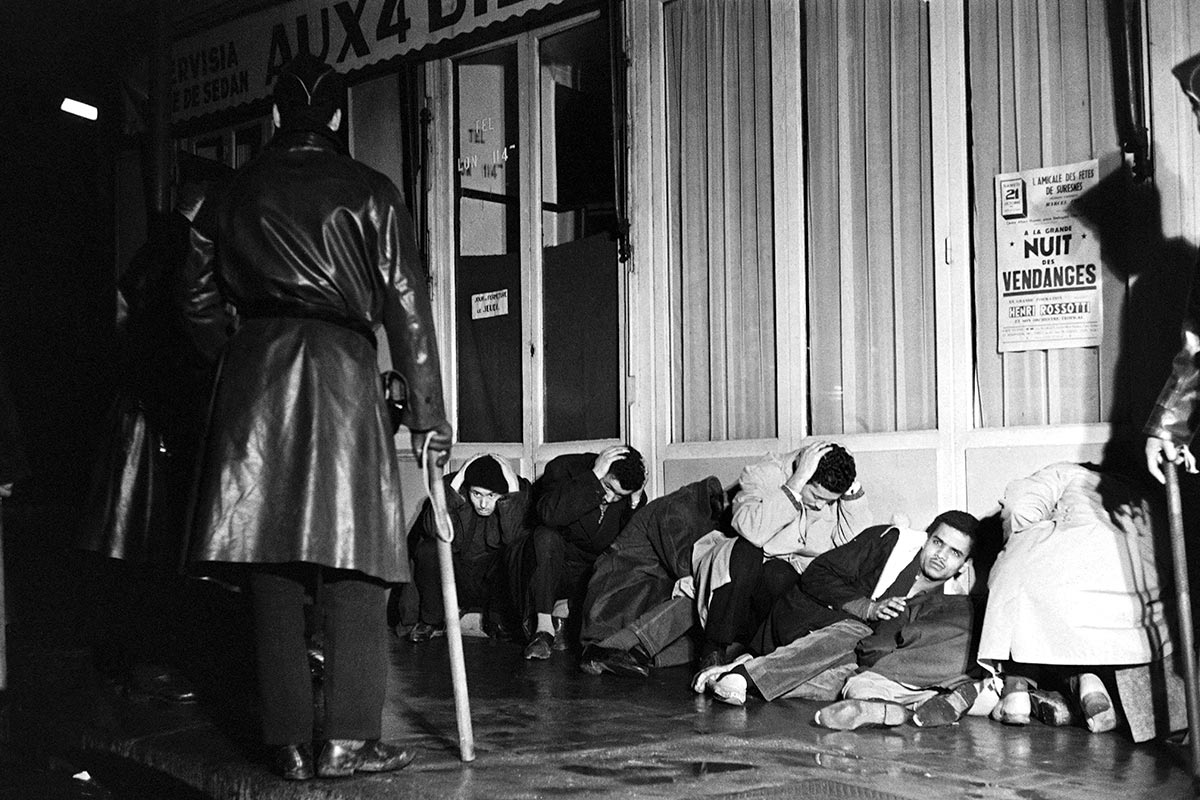 Symbolic gestures and the Stora report
But it is Emmanuel Macron who has felt the most free to confront this chapter of his country's history. As the first French president born after Algerian independence, he has taken several initiatives to confront the legacy of this war, so long ignored. On the campaign trail during a visit to Algiers in 2017, he denounced colonization as "a crime against humanity", to the great displeasure of some of the repatriated and the far right. In September 2018, he asserted that the "time for truth" had come on the death of Maurice Audin, a young French mathematician "executed or tortured to death" by French soldiers for his commitment to Algerian independence. On September 20, Macron asked "forgiveness" from the harkis - the Algerian auxiliaries of the French army - for "abandonment by France" and promised a bill "of recognition and reparation" before the end of the year.
Above all, on July 24, 2020, Emmanuel Macron asked historian Benjamin Stora to make proposals "to appease" memories of the Algerian War and French colonization of this territory (from 1830). In his January 2021 report submitted to the French president, Stora proposed, among other measures, the creation of a Truth and Memory Commission. This commission, to be made up of "various personalities involved in the Franco-Algerian dialogue", could make recommendations, suggested Stora, includingon commemorations, the return of archives, teaching the history of this war and the creation of a museum.
But months have passed and the President has not so far followed up on this project.
Political minefield
The fiery anti-Islamic rhetoric of far-right polemicist Eric Zemmour (15% support in opinion polls without even being a declared candidate), whose family is originally from Algeria; the trial in relation to the November 13, 2015 attacks in Paris; the beheading in 2020 of schoolteacher Samuel Paty by a jihadist; and elections coming up next spring have all turned the follow-up to the Stora report into a political minefield.
All the more so since the reaction in Algeria has been formidably critical of this report. For decades, Algeria has demanded an apology from the former colonial power. So it did not appreciate that Stora expressed doubts "a new discourse of official apology" would be enough to "soothe wounded memories" and that he stressed rather the need "to continue the knowledge of what was the colonial system". The Algerian historian Nourredine Amara accused Stora of "revisionism", saying his inventory "sorts, selects, levels and hierarchizes history". Amara rejects "this operation of pacification of memories" which would result, according to him, in "a kind of authoritarian morality", and prefers a more productive conflict of memories. At the end of September, the French president finally denounced "the politico-military system (in Algeria) that has been built since independence in 1962 on the back of this memory".
Expectations remain radically different on either side of the Mediterranean. Algeria expects acts of contrition by France and the restitution of archives. The Macron government, in today's multicultural France, wants to pacify the different, competing narratives -- those of the sons and grandchildren of Algerian immigrants, of harkis, of repatriates, of soldiers. In fact, a Truth and Memory Commission on the Algerian War has never had as much reason to exist as it does today, when the extreme right is stepping up nationalist rhetoric that is anti-Islamic and limited to France's Christian roots. It would take real political courage to create such a Commission and, by facing France's Algerian past, help redefine in an inclusive way the French identity for the 21st century.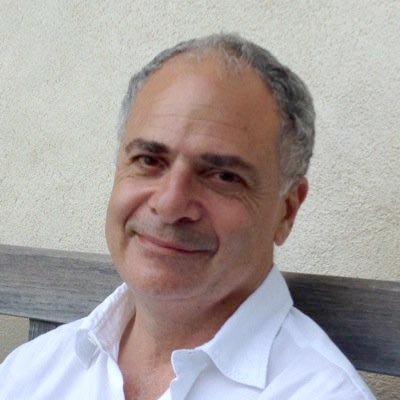 PIERRE HAZAN

Pierre Hazan is Senior Advisor on Transitional Justice at the Centre for Humanitarian Dialogue (CHD) in Geneva. He is a former journalist and co-founder of Justice Info. Hazan is the author of numerous books on transitional justice. His latest publication is: Amnesty: A Blessing in Disguise? Making good use of an important mechanism in peace processes, (CHD, 2020).