To listen to the podcast, click on the "play" button below:
People are trafficked from one side of the African continent to the other. Refugee detention centres are in the hands of militia groups. Migrants attempt to cross by sea. The boats are intercepted and migrants sent back. And the cycle starts over again. The situation of refugees and migrants in Libya is complex and many accuse the European Union of turning a blind eye to the abuses its border policies enable.
We asked Marwa Mohamed, Head of Advocacy of Lawyers for Justice in Libya (LFJL) and host of the Libya Matters Podcast, and Sally Hayden, Africa Correspondent at the Irish Times and author of "My Fourth Time, We Drowned", to unpack this multifaceted problem. Sally talks about the first time she was contacted by refugees trapped in Libya, and the starvation, medical neglect and violence in the detention centres that she was able to document. She also discusses the monetisation of refugees by Libyan actors and the effect of strict European Union border policies.
A communication sent to the International Criminal Court in November 2021 by European Center for Constitutional and Human Rights, the International Federation for Human Rights, and LFJL outlined their analysis of how the torture and other human rights abuses may amount to crimes against humanity. Last April the Prosecutor of the International Criminal Court, Karim Khan, told the United Nation Security Council about his current approaches. Marwa runs through the evidence of crimes including arbitrary detention, torture, murder, persecution, sexual violence and enslavement. She also talks about the European complicity with the system and urges the ICC to not leave these crimes to domestic courts but to address them as crimes against humanity and war crimes.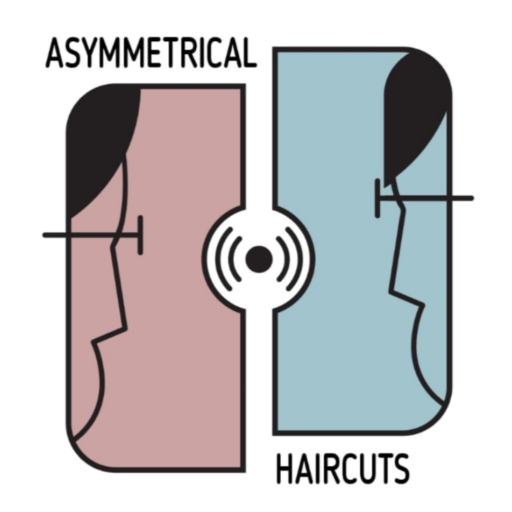 ASYMMETRICAL HAIRCUTS

This podcast has been published as part of a partnership between JusticeInfo.net and Asymmetrical Haircuts, a podcast on international justice produced from The Hague by journalists Janet Anderson and Stephanie van den Berg, who retain full control and independence over the contents of the podcast.