To listen to the podcast, click on the "play" button below:
Last month the Office of the Prosecutor at the International Criminal Court and Eurojust launched new guidelines for civil society on how to document international crimes and human rights violations. Why is there a need for these guidelines? And how effective can they be? To answer these and more questions we invited Anya Neistat from the Clooney Foundation for Justice and Eva Buzo, victims' representative at the ICC in the Bangladesh/Myanmar case and head of Victim Advocates International.
Anya Neistat was featured in the E team series on Netflix in her work collecting evidence from Syria and her long career as an investigator has led her now to Ukraine. Eva Buzo spent almost two years in Cox's Bazar, the refugee camp in Bangladesh where Rohingya people fled from the atrocities in Myanmar. The way investigators approached survivors living in the camps has been widely cited as an example of the harm that an overconcentration of international actors collecting similar evidence can cause to the victims. And with the sheer number of international organisations active in Ukraine the risks of 'over-documenting' are pressing.
We start off by questioning what documentation is actually needed for, and the different roles played by the actors investigating international crimes – human rights groups, journalists, and international lawyers. Eva and Anya also shed light on best practices when collecting evidence, referring to the Murad Code, these new Eurojust guidelines, and beyond. And we discuss the at times blinding focus on conflict-related sexual violence and how donors can support ethical evidence-gathering.
A year after the assassination, Eva remembers the precious work of Mohibullah, chair of the Arakan Rohingya Society for Peace and Human Rights (ARSPH), in documenting human rights in Cox's Bazar.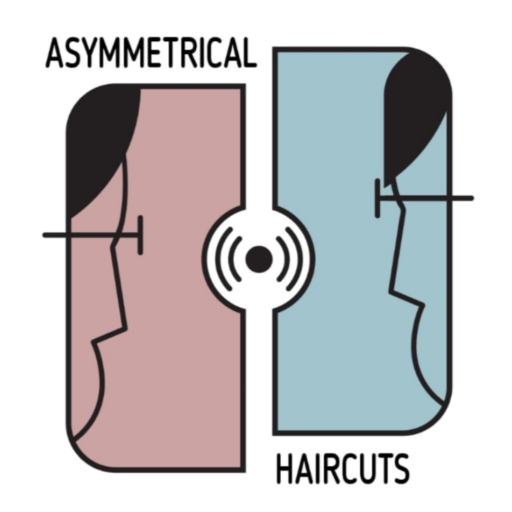 ASYMMETRICAL HAIRCUTS

This podcast has been published as part of a partnership between JusticeInfo.net and Asymmetrical Haircuts, a podcast on international justice produced from The Hague by journalists Janet Anderson and Stephanie van den Berg, who retain full control and independence over the contents of the podcast.