To listen to the podcast, click on the "play" button below:
In early January the United Nations General Assembly asked the International Court of Justice (ICJ) for an advisory opinion on the legal consequences of the Israeli occupation of Palestinian territories, after an appeal by Palestine. We caught up with Mike Becker, assistant Professor of Law at Trinity College Dublin, and asked him what this advisory opinion at the ICJ means in legal terms and what effects it might have.
And we discussed with Eliav Lieblich, Professor of International Law at the Tel Aviv University, why this resolution now, and whether – whatever the court decides – it could change things on the ground. He also discusses how Israel bases its arguments around occupation on security concerns and applies, to some degree 'jus in bello' (that's the laws of war to us non-lawyers) but points out that – for example – it's not exactly a temporary situation.
Both Mike and Eliav comment on the legacy of the 20-year-old question to the ICJ, concerning the construction of a barrier between Israel and some of the Palestinian occupied territories. They also go into the details of the phrasing of the question, which as we have heard in the Philippe Sands' episode on Chagos, can be tricky and affects exactly how the opinion can be applied.
And we look to the future, whether Israel will cooperate, how it may change the way international lawyers look at the Russian occupation in Ukraine, and enjoy Stephanie's back-of-an-envelope research into what the timeline might be.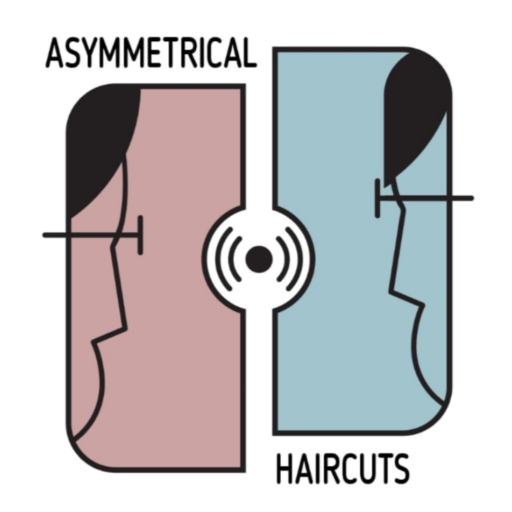 ASYMMETRICAL HAIRCUTS

This podcast has been published as part of a partnership between JusticeInfo.net and Asymmetrical Haircuts, a podcast on international justice produced from The Hague by journalists Janet Anderson and Stephanie van den Berg, who retain full control and independence over the contents of the podcast.