To listen to the podcast, click on the "play" button below
The International Criminal Court's assembly of state parties (ASP) is the pinnacle of the justice (and social) year for The Hague-based international law geeks like us. It's Comic Con for the International criminal law world without the cosplay. If that ever did happen Stephanie has her Carla del Ponte look (black scarf, big gold earrings and some fake tan) all figured out
So what should we expect at ICC Con 2019 ? Janet and Stephanie sat down with Liz Evenson from Human Rights Watch, Amal Nassar from FIDH and Alix Vuillemin Grendel from Women's Initiatves for Gender Justice to hear what the big issues are likely to be during the annual get-together of ICC member states (confusingly the hashtag is #ASP18) and the experts and NGO's that flock to the World Forum convention center in The Hague.
As always there will be wrangling about the budget. This year also watch out for positioning of candidates for the next ICC prosecutor after Fatou Bensouda leaves next year. You can check out our earlier episode with Sabine Nolke to get an idea of the process.
But this year there is also a lot of focus on the preparations for an independent review of the ICC. Amid lots of queries about its mandate, composition and real independence, the Independent Expert Review Panel could start early next year to look at some of the issues that have hampered the court's work.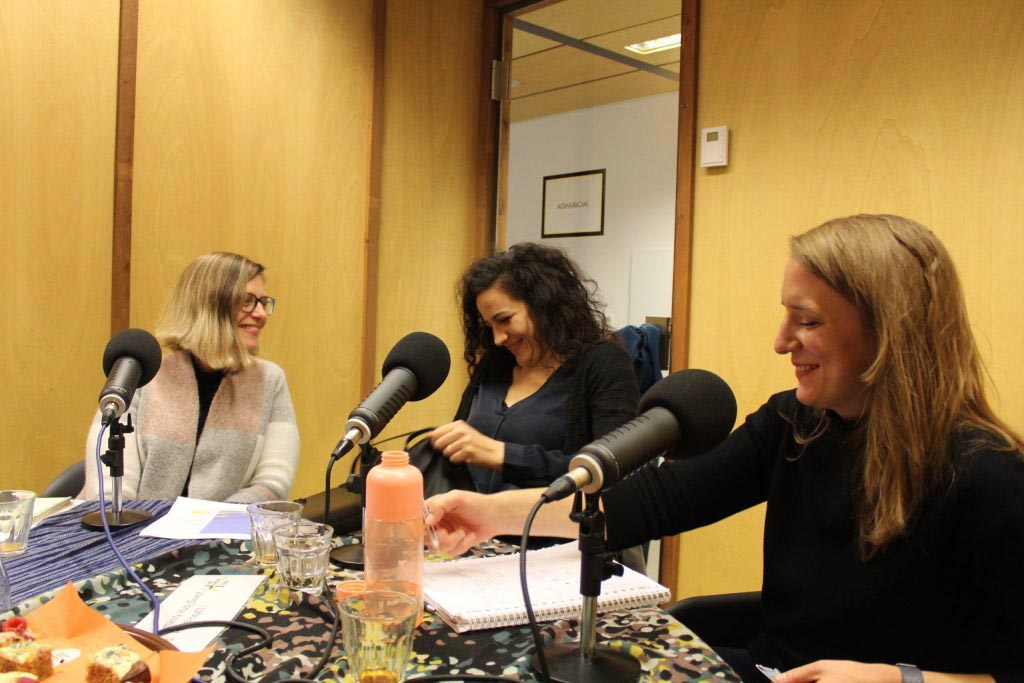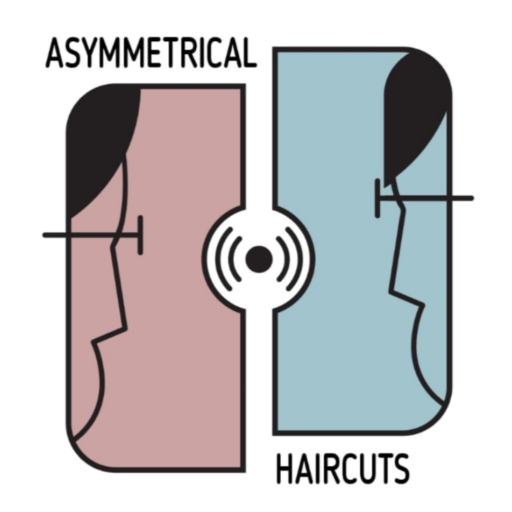 ASYMMETRICAL HAIRCUTS

This podcast has been published as part of a partnership between JusticeInfo.net and Asymmetrical Haircuts, a podcast on international justice produced from The Hague by journalists Janet Anderson and Stephanie van den Berg, who retain full control and independence over the contents of the podcast.