To listen to the podcast, click on the "play" button below:
We finally got around to talking about the Kosovo Specialist Chambers — or the Kosovo Court for short — with Maj Grasten. We met Maj at the annual meeting of the International Criminal Court, the Assembly of States Parties, and she is at Copenhagen Bussiness School and specialized in the Rule of Law missions so, the ideal candidate to spar with us about why the Kosovo court was set up.
We spoke with Maj via Skype in December, and at the time things were very quiet around the court, leading Maj to dub it a 'ghost court'. But last month things suddenly got a lot more interesting when prosecutor Jack Smith announced he was ready to issue indictments.
In this podcast we talk extensively about the origins of the court which was conceived in the aftermath of the uproar caused by revelations in a book by former International Tribunal for the former Yugoslavia (ICTY) prosecutor Carla del Ponte. In her 2008 memoir The Hunt, Me and War Criminals she alleged that the Kosovo Liberation Army (KLA) harvested organs from Serb prisoners during the conflict in the late 90's.
Two years later the Council of Europe came with a bombshell report by Swiss senator Dick Marty, known as the Marty report, into the allegations, which led the European Union and the United States to pressure Kosovo to accept a special court to be set up to try the alleged KLA war crimes. Here's a link to a story Stephanie did at the time for International Justice Tribune.
Maj did not give specific reading/watching recommendations, except to suggest science fiction and zombie apocalypse books were a good escape from reality. (Maybe extra appropriate for this COVID-19 month? ED.) This is enough for Stephanie to hijack this section of the shownotes to recommend the wonderful Aleksandar Hemon who also has an aptly named novel called The Making of Zombie Wars. In this article for the equally great Kosovo2.0 magazine he talks Balkans, displacement and working on science fiction movies.
Janet can only counter with Pride and Prejudice and Zombies, which is irrelevant but gloriously silly.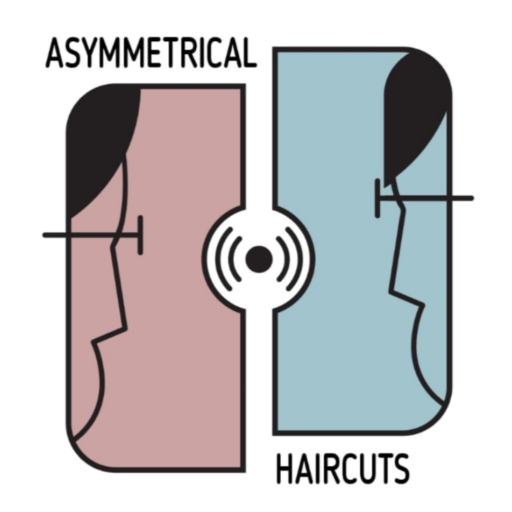 ASYMMETRICAL HAIRCUTS

This podcast has been published as part of a partnership between JusticeInfo.net and Asymmetrical Haircuts, a podcast on international justice produced from The Hague by journalists Janet Anderson and Stephanie van den Berg, who retain full control and independence over the contents of the podcast.