To listen to the podcast, click on the "play" button below: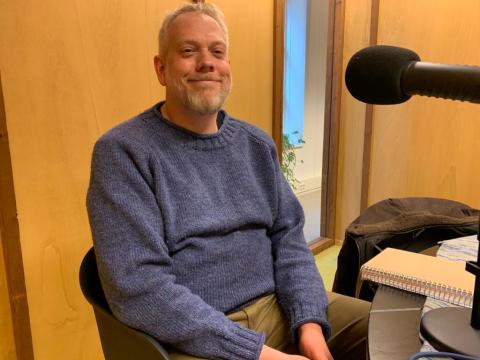 Just before the Netherland's intelligent lock down Janet sat down with Kjell Anderson, with Stephanie calling in remotely, to talk about perpetrators and genocide and the myths that surround them both.
Kjell was in town to follow the closing arguments in the trial of former Lord's Resistance Army (LRA) commander Dominic Ongwen which is ongoing at the International Criminal Court. Ongwen is a interesting case because he is a former child soldier who made it to the top of the militia that took him as a child and in turn , according to prosecutors, became a perpetrator.
As someone who has interviewed many perpetrators we also asked Kjell about his experiences and what commonalities he saw. Stephanie of course had to bring up that Jessica Stern's controversial New York Times article about her book of interviews with Bosnian Serb leader Radovan Karadzic which set Balkan twitter alight.
We also spoke about Kjell's book, Perpetrating Genocide, and how genocides and other acts of mass violence are both organised and spontaneous.
His recommendations include the New York Times podcast Califate by Rukimini Callimachi who reports on Islamic State and Joshua Oppenheimer's stunning films The Act of Killing and The Look of Silence which both take an unusual look at Indonesia's brutal anti-communist purge in the 1960s.
For books he praises the work of two researchers on Rwanda who really deepened the research into the 1994 genocide there : Lee Anne Fujii and Omar MacDoom.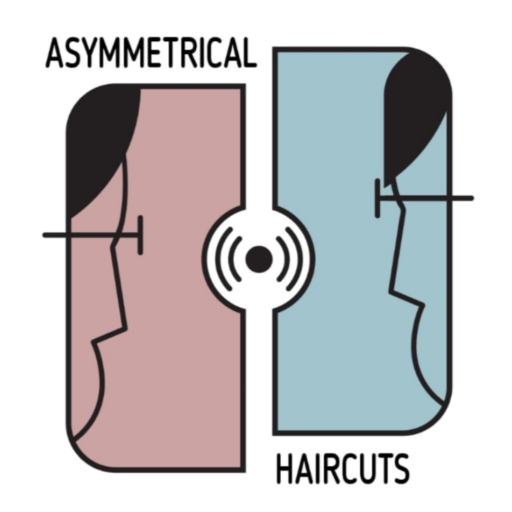 ASYMMETRICAL HAIRCUTS

This podcast has been published as part of a partnership between JusticeInfo.net and Asymmetrical Haircuts, a podcast on international justice produced from The Hague by journalists Janet Anderson and Stephanie van den Berg, who retain full control and independence over the contents of the podcast.