To listen to the podcast, click on the "play" button below:
"Nobody asks about the African Court ever", says one of our guests. But we do! The African Court on Human and Peoples' Rights has been in the news recently. Why? A couple of countries have said they are going to withdraw from a part of it – because it looks like they don't like some of its decisions. But this court is so much more, as we discover.
You may already know it's based in Arusha and it's relatively young. In recent years it's come out with some substantial decisions on elections, land rights, political parties, fair trials. And people have started to take notice. It's part of the African Union, closely linked to the African Commission on Human and Peoples' Rights, which can bring cases to the Court. As can states.
What's changed is that while only a few states have allowed citizens and NGOs to bring cases, that number is shrinking – both Benin and Ivory Coast now say 'non'. Tanzania and Rwanda had also both said 'no' in the last couple of years.
Luckily for us there's a whole community covering the court – academics researching, lawyers monitoring , human rights NGOs lobbying! So we asked Misha Plagis – Researcher at the Asser Institute and Associate Editor at the ACtHPR blog – along with Alice Banens – Legal advisor at Amnesty, based in Senegal – to chat with us online.
Also Misha suggested the brilliant Chimamanda Ngozie Adichie's novel Half of a Yellow Sun, to remind us what it's really like to live in lockdown, as they did during the Biafra crisis and civil war in Nigeria. While Alice is looking forward to The Eddy and all of us have enjoyed Tiger King.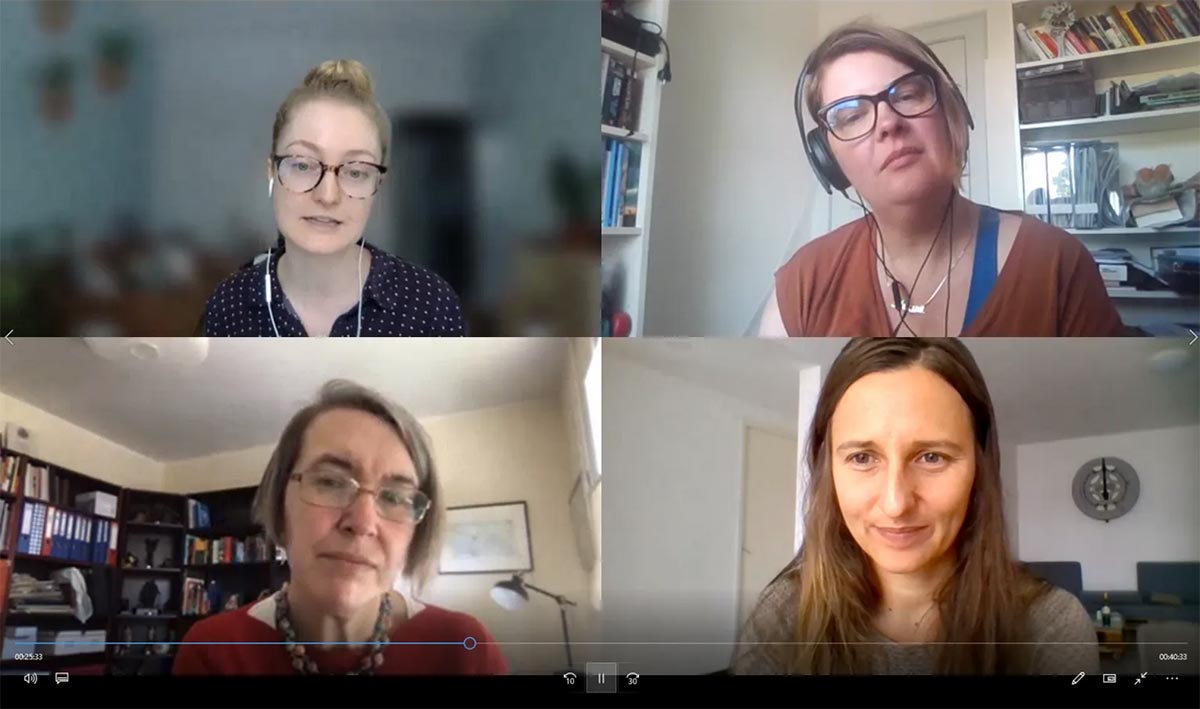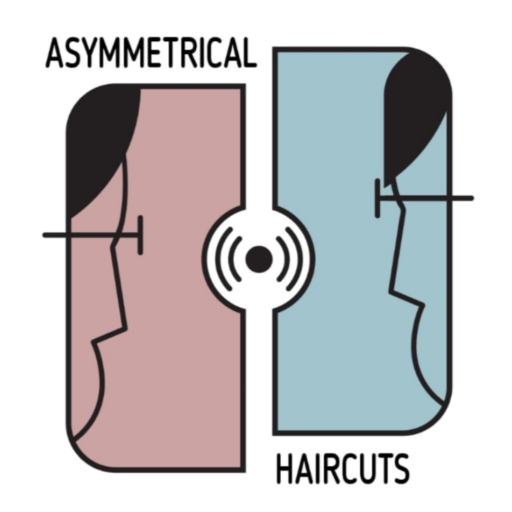 ASYMMETRICAL HAIRCUTS

This podcast has been published as part of a partnership between JusticeInfo.net and Asymmetrical Haircuts, a podcast on international justice produced from The Hague by journalists Janet Anderson and Stephanie van den Berg, who retain full control and independence over the contents of the podcast.