To listen to the podcast, click on the "play" button below:
From July 1 member states of the International Criminal Court (ICC) can nominate their candidate for the next prosecutor. But, this time they have a small candidate list of carefully selected, legally competent, pre-vetted, persons from which to chose. But there are no 'big shots' on the 4 person list prepared by the – newfangled – Committee on the Election of the Prosecutor. Its chair, Sabine Nolke (previously to be heard here), has come on the show to explain their process, which valued on competency over experience. She says these are indeed the best possible people in what she calls 'a shallow pool' of relevant talent to take on the highest profile job in international criminal justice.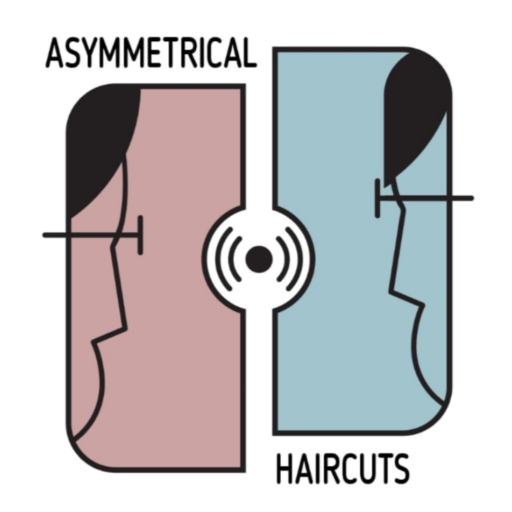 ASYMMETRICAL HAIRCUTS

This podcast has been published as part of a partnership between JusticeInfo.net and Asymmetrical Haircuts, a podcast on international justice produced from The Hague by journalists Janet Anderson and Stephanie van den Berg, who retain full control and independence over the contents of the podcast.