To listen to the podcast, click on the "play" button below:
We live in incredibly busy times as journalists covering news on accountability for people or states accused of responsibility for international crimes such as genocide, torture, crimes against humanity and war crimes.
For example, on Myanmar, where there has been a huge international focus on the events that lead to hundreds of thousands of Rohingya leaving Rakhine state amidst alleged crimes by the national army, observers must follow developments both at the International Criminal Court and the International Court of Justice.
Now, one of the gamechangers – for both processes? – is reports that two former soldiers from the Tatmadaw are apparently in The Hague, and alleged video confessions are circulating in which they not only admit to terrible crimes, but also implicate their commanders for giving them 'genocidal' orders. How might this testimony affect the ICC's investigations and the ICJ ongoing case?
In a separate development both Canada and the Netherlands have asked to join the Gambia genocide case specifically on sexual and gender-based crimes.
Yes this is a packed edition with international lawyer Priya Pillai and contributions from Matthew Smith of Fortify Rights, Beth van Schaak, Stanford professor, and former deputy US War Crimes Ambassador, and Akila Radhakrishnan of the Global Justice Center. And yet we also squeezed in a short discussion on the US sanctions on individuals at the ICC and speculated on what might happen in the Afghanistan investigation there.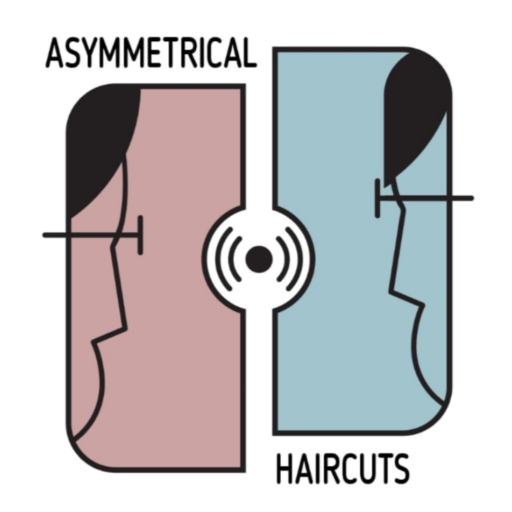 ASYMMETRICAL HAIRCUTS

This podcast has been published as part of a partnership between JusticeInfo.net and Asymmetrical Haircuts, a podcast on international justice produced from The Hague by journalists Janet Anderson and Stephanie van den Berg, who retain full control and independence over the contents of the podcast.