To listen to the podcast, click on the "play" button below:
After years of gearing up (we did a podcast wondering when this zombie entity would get going) the Kosovo Specialist Chambers has sprung into action with three arrests.
One former Kosovo Liberation Army (KLA) commander was arrested and has now been charged with four counts of war crimes . The other two men arrested were members of a KLA veterans association that had been touting some pretty explosive material to the Kosovo and Albanian press for weeks; alleged leaked court documents detailing both indictments and the names of protected witnesses. The exact charges the men face have not yet been made public at the time of writing.
With so much going on it was time to call an old friend, Kosovo journalist Una Hajdari , who has been following this new court for years. She worked on a series of stories with Stephanie in Kosovo when it was being set up five years ago. Una now covers Eastern Europe and the Balkans for different media and we were lucky to catch up with her in Pristina on a videocall.
We spoke of the arrests, the impact of the court on Kosovo politics , the campaign to try and get justice for victims of rape during the Kosovo conflict.
Una recommends the podcast Sarajevo Calling and vows she doesn't remember the time she sat down and read a book for fun. Instead she reads about the break-up of Yugoslavia online.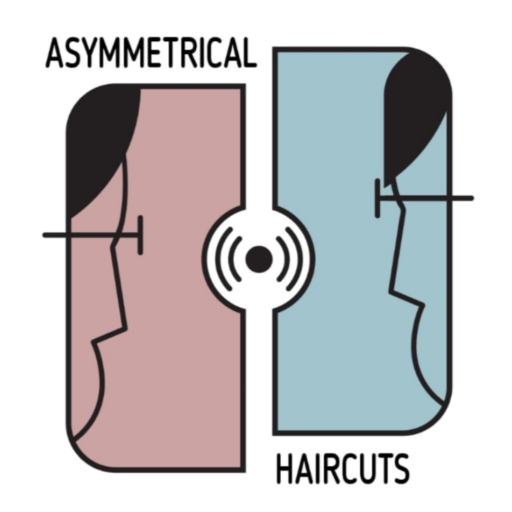 ASYMMETRICAL HAIRCUTS

This podcast has been published as part of a partnership between JusticeInfo.net and Asymmetrical Haircuts, a podcast on international justice produced from The Hague by journalists Janet Anderson and Stephanie van den Berg, who retain full control and independence over the contents of the podcast.