To listen to the podcast, click on the "play" button below:
We keep hearing about cases across Europe where victims of war crimes or torture are seeing their former torturers or prison guards now in court here in Europe. Like the case in Koblenz, which we've covered here – the first criminal trial involving state torture in Syria. The crimes were committed in Syria, the accused are Syrians, as are the survivors. But the court is in Germany.
In October three big NGOs who work in this area, FIDH, ECCHR and Redress brought out a report that said despite everything, there are still lots of barriers preventing victims from effectively participating in these kinds of proceedings.
We got the report's author Sarah Finnin, FIDH EU Survivors' Rights Project Coordinator and practising lawyer Patrick Kroker, who's responsible for ECCHR's work on Syria to tell us more.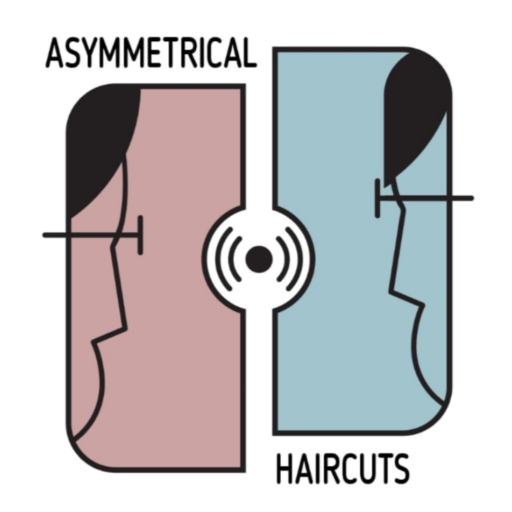 ASYMMETRICAL HAIRCUTS

This podcast has been published as part of a partnership between JusticeInfo.net and Asymmetrical Haircuts, a podcast on international justice produced from The Hague by journalists Janet Anderson and Stephanie van den Berg, who retain full control and independence over the contents of the podcast.