To listen to the podcast, click on the "play" button below:
It's Groundhog Day, as the Annual Meeting of the states parties to the International Criminal Court meet again and again – and they still haven't finished.
We look back at how weird it all was online. We ask what was decided on the budget; no change especially considering Covid demands. And what about new judges; states were still horse-trading. And ask how the prosecutor election is going; not well, was the general conclusion.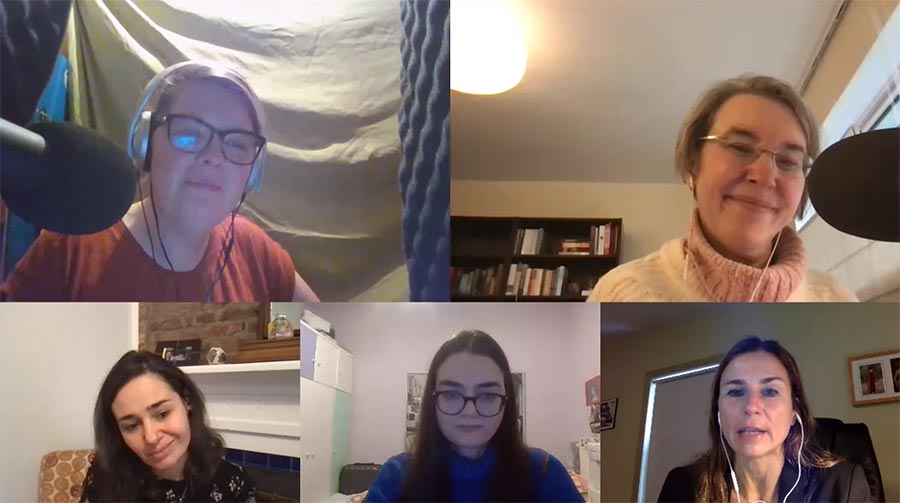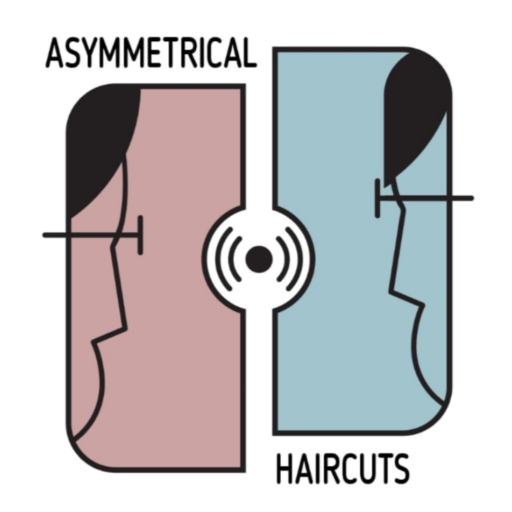 ASYMMETRICAL HAIRCUTS

This podcast has been published as part of a partnership between JusticeInfo.net and Asymmetrical Haircuts, a podcast on international justice produced from The Hague by journalists Janet Anderson and Stephanie van den Berg, who retain full control and independence over the contents of the podcast.