To listen to the podcast, click on the "play" button below:
So, finally, seventeen years after the Ugandan authorities asked the International Criminal Court to get involved in the conflict in northern Uganda, former Lords Resistance Army commander Dominic Ongwen was found guilty of war crimes and crimes against humanity. We discuss the judgment details and the way we are fascinated by the 'tragic perpetrator' narrative of former child soldier turned rebel leader, Ongwen. Hear from Thijs Bouwknegt, Kjell Anderson, Sharon Nakandha, Mark Drumbl, and sound from the presiding judge and Ongwen's lawyer.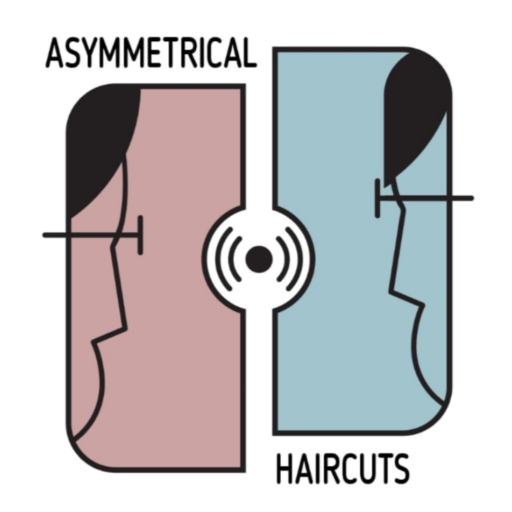 ASYMMETRICAL HAIRCUTS

This podcast has been published as part of a partnership between JusticeInfo.net and Asymmetrical Haircuts, a podcast on international justice produced from The Hague by journalists Janet Anderson and Stephanie van den Berg, who retain full control and independence over the contents of the podcast.