To listen to the podcast, click on the "play" button below:
Myanmar has been dominating news headlines around the world. More than 60 protesters have reportedly been killed and around 2,000 people detained, since the February 1 military coup against Aung San Suu Kyi's elected government.
Over a year ago – because Gambia had taken Myanmar to the International Court of Justice over allegations of genocide – Aung San Suu Kyi was defending the military. Now she's under house arrest.
What are the implications of the coup for Myanmar, for the Rohingya Muslim minority who fled over into Bangladesh after attacks by the military? And what are the prospects now for accountability? Apart from the ICJ there's also a case at the International Criminal Court. And a UN body the IIMM which is gathering evidence of human rights violations.
Hear from Rohingya activists Yasmin Ullah, former Dutch ambassador Laetitia van Assum, and Mike Becker from Trinity College Dublin.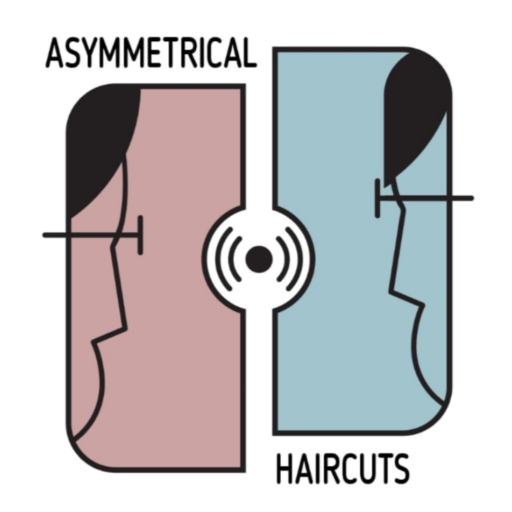 ASYMMETRICAL HAIRCUTS

This podcast has been published as part of a partnership between JusticeInfo.net and Asymmetrical Haircuts, a podcast on international justice produced from The Hague by journalists Janet Anderson and Stephanie van den Berg, who retain full control and independence over the contents of the podcast.