To listen to the podcast, click on the "play" button below:
For the last installation of our Prosecutor Files, this week we caught up with incoming ICC Prosecutor Karim Khan, who graciously agreed to be on our podcast as a man who does not need to worry too much about haircuts (asymmetrical or otherwise).
Karim is leaving a three-year long position as Head of UNITAD — the United Nations Investigative Team to Promote Accountability for Crimes Committed by Da'esh. How did the experience shape him professionally and influence his future approach to the ICC Prosecutor job? We discussed dealing with pressure and expectations from institutions and victims, new approaches, and what's next for the pursuit of justice in Iraq.
For context, you can have a look at two guides for investigators which UNITAD produced under Karim's leadership, about how to deal with witnesses who've experienced trauma and the other about use of technology in international criminal investigations.
Aside from outing himself as an Asymmetrical Haircuts fan, Karim just finished reading The Golden Thread, by Ravi Somaiya, an investigation about the plane crash that killed UN Secretary General Dag Hammarskjöld in 1961.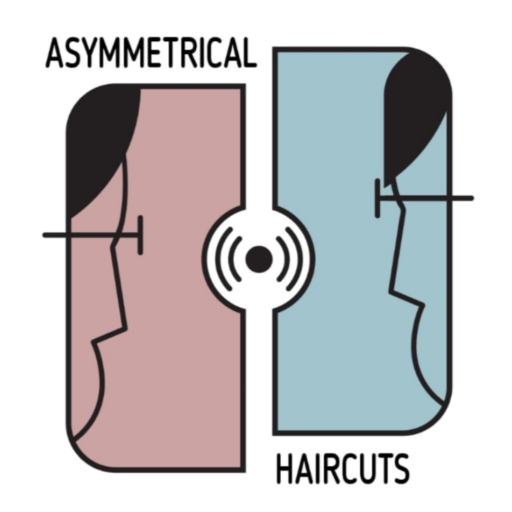 ASYMMETRICAL HAIRCUTS

This podcast has been published as part of a partnership between JusticeInfo.net and Asymmetrical Haircuts, a podcast on international justice produced from The Hague by journalists Janet Anderson and Stephanie van den Berg, who retain full control and independence over the contents of the podcast.