To listen to the podcast, click on the "play" button below:
This episode is all about local prosecutions of atrocity crimes, and how to transfer the expertise and knowledge built up in courts and tribunals dealing with crimes against humanity and war crimes to the local prosecutors on the ground. We invited Maxine Marcus and Kathleen Roberts who provide practical support to serious crime prosecutors, victim representatives, and investigators working in post-conflict and post-dictatorship jurisdictions in their new foundation, Partners in Justice.
One of the people they have worked with is Drita Hajdari, the Special Prosecutor in the Special Prosecution Office of the Republic of Kosovo, dealing with war crimes cases. In case you are wondering why you have heard that last name before on the podcast: we interviewed another member of her family, journalist Una Hajdari, in episode 30 about the Kosovo Specialist Chambers.
Max and Kathy are passionate about making sure power lies at the local level, especially because a local prosecutor can build trust with victim communities. Their job is to make sure the experience of the last 25 years of international criminal justice proceedings is also built-in to their practise.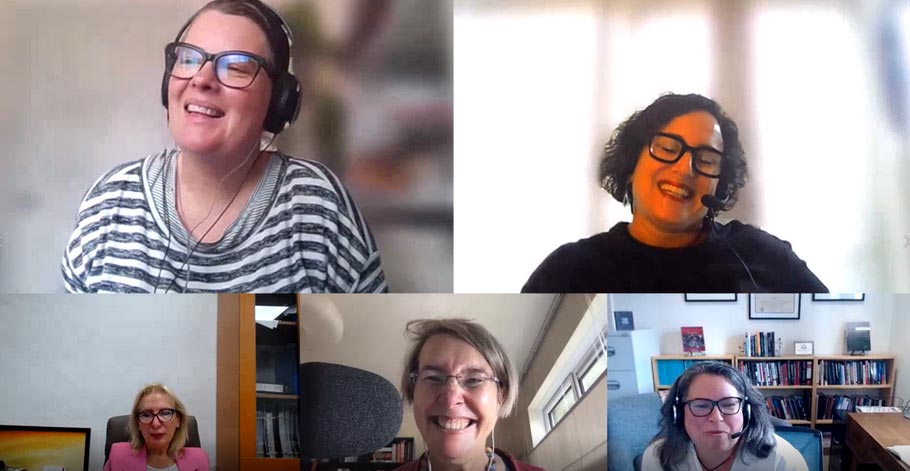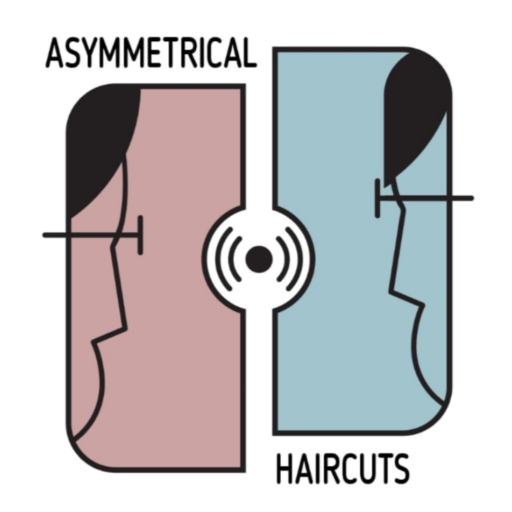 ASYMMETRICAL HAIRCUTS

This podcast has been published as part of a partnership between JusticeInfo.net and Asymmetrical Haircuts, a podcast on international justice produced from The Hague by journalists Janet Anderson and Stephanie van den Berg, who retain full control and independence over the contents of the podcast.