To listen to the podcast, click on the "play" button below:
Armed drones have been around for many years, and their use, especially by armed forces of countries like the United States and the United Kingdom, has grown as part of what is known as the 'war on terror'. But civil society has complained again and again that civilians in places like Afghanistan, Somalia and Yemen are dying in wrongly-targeted drone strikes. Now a top US military commander apologised for a mistaken drone strike in Afghanistan.
Is this now time for a real discussion about the principles of transparency and state obligations to follow the laws of war when deploying armed drones?
We brought a couple of women who are real experts in this area together to talk about it. They helped us to understand the size and shape of what's been happening, and consider whether advocacy can challenge the secrecy of security policies.
Jessica Dorsey is Assistant Professor at the University of Utrecht, Associate Fellow at the International Centre for Counter-Terrorism and Managing Editor of Opinio Juris. Here's a recent paper she co-wrote for Chatham House on drones. Aditi Gupta is the director of the all-party parliamentary group on drones and deputy director of the UK chapter of Women of Color Advancing Peace and Security.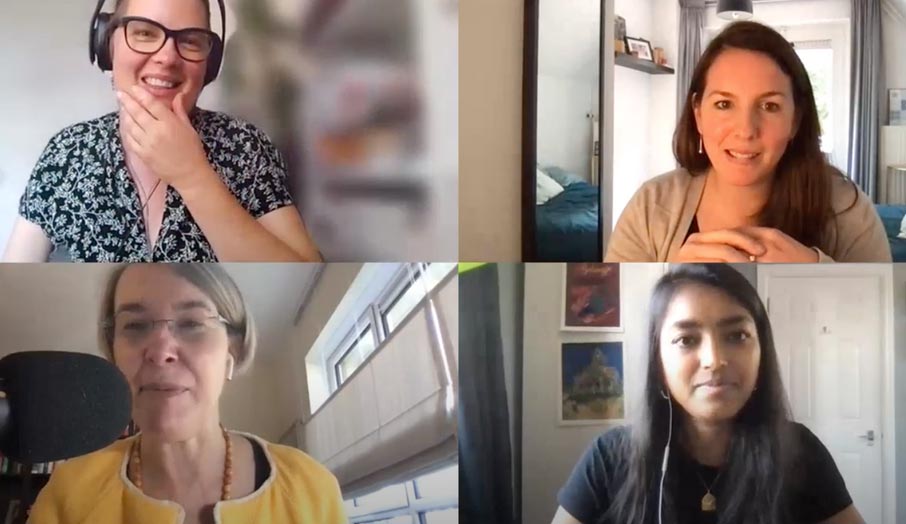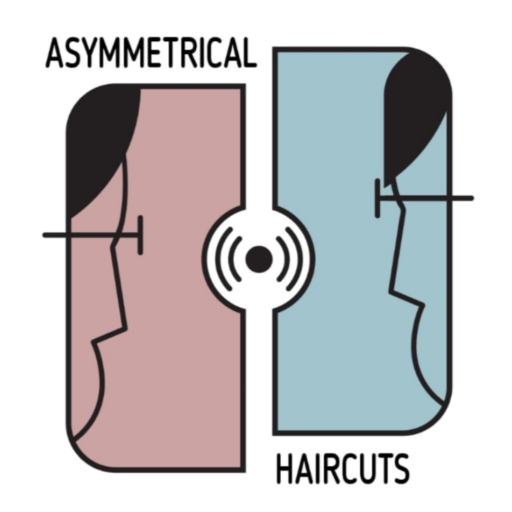 ASYMMETRICAL HAIRCUTS

This podcast has been published as part of a partnership between JusticeInfo.net and Asymmetrical Haircuts, a podcast on international justice produced from The Hague by journalists Janet Anderson and Stephanie van den Berg, who retain full control and independence over the contents of the podcast.