To listen to the podcast, click on the "play" button below:
When the Dutch airstrike hit the Iraqi city of Hawija in 2015 as part of the war against Islamic State, it was hard to imagine the ripple effects that that would have had. The consequences on the community are not counted just in terms of casualties, but also by the destruction of the health system, water and electricity power plants. And in a chain effect, the health system, the education system and the whole economic system.
Lauren Gould is Assistant Professor in Conflict Studies and the project leader of the Intimacies of Remote Warfare programme at Utrecht University. She is the co-author of the report After the Strike, published by NGOs PAX, IRW, and Al-Ghad. She describes what she saw on the ground and also explains why it took so long to get Dutch parliamentarians to ask questions.
Machiko Kanetake, Associate Professor of Public International Law at Utrecht University, considers what evidence will be needed of the long-term effects of remote warfare, in order to assess reverberating harms to civilians under International Humanitarian Law.
We talk to Machiko and to Lauren Gould, about the situation in Hawija, the current efforts for justice to the victims, and what it all means for the future of remote warfare.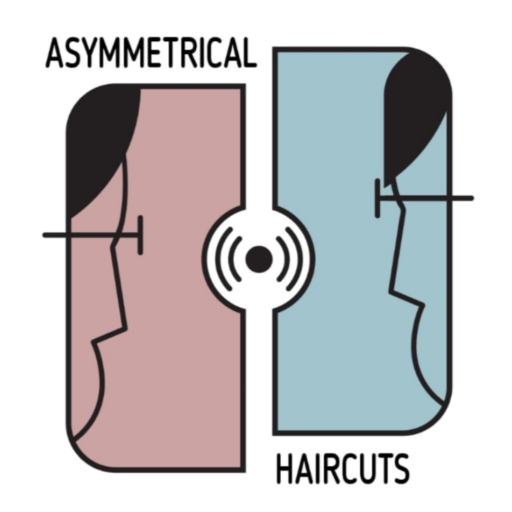 ASYMMETRICAL HAIRCUTS

This podcast has been published as part of a partnership between JusticeInfo.net and Asymmetrical Haircuts, a podcast on international justice produced from The Hague by journalists Janet Anderson and Stephanie van den Berg, who retain full control and independence over the contents of the podcast.