We all saw her around at the Assembly of the States Parties of the International Criminal Court last December, friend of the pod Beth van Schaack now gives us a clearer idea of the state of the United States' relationship with the ICC. Beth is serving as the United States Ambassador-at-Large for Global Criminal Justice and she gives us a 360-degree view of her work with the ICC, in Ukraine, and in other situations worth monitoring.
On the ICC front, Beth hopes to see a new commitment from the US to diplomatic support, information sharing, and donations to the trust fund for victims. Victims' support and witnesses' protection are some of her priorities, "Witnesses are the soft underbelly of the system of international justice", she says.
We also ask Beth about the special tribunal for the crime of aggression in Ukraine. And we go into details of her preferred model, a hybrid tribunal with a sequenced approach, that can supplement the coordinated effort already in place.
And we get good news on the US domestic front. As a consequence of the war in Ukraine, Congress has made it possible to prosecute perpetrators of war crimes that are not citizens but find themselves on US soil.
Lots of food for future conversations, as Beth shares her thoughts and work on justice for Liberia, Ethiopia, El Salvador, Central African Republic, The Gambia, and South Sudan. Quite a journey. And we look back at Tadić appeal at the International Criminal Tribunal for the former Yugoslavia, and how that helped shape the justice ecosystem we live in now.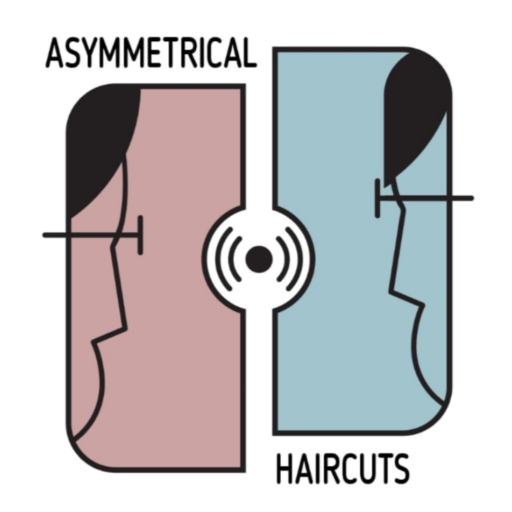 ASYMMETRICAL HAIRCUTS

This podcast has been published as part of a partnership between JusticeInfo.net and Asymmetrical Haircuts, a podcast on international justice produced from The Hague by journalists Janet Anderson and Stephanie van den Berg, who retain full control and independence over the contents of the podcast.