To listen to the podcast, click on the "play" button below:
In this episode, we dive right into the deep end of environmental international law by looking at the recent United Nations General Assembly resolution to request an advisory opinion from the ICJ on climate change. The resolution, which was championed by the small Pacific Island nation of Vanuatu, was eventually co-sponsored by 132 other states. It was a group of law students – the Pacific Island Students Fighting Climate Change (PISFCC) who pushed this up the agenda, and it was eventually Vanuatu who brought it to the UN.
Many small island nations in the Pacific are among the most vulnerable to the adverse effects of climate change, Vanuatu has fallen victim to a number of devastating cyclones. Cyclone Pam which struck the island in 2015 caused widespread damage with costs climbing to more than 64% of their GDP.
The question that Vanuatu is asking of the ICJ contains two parts. Firstly, it asks what the obligations of states are in regard to the protection of the climate for future generations, and secondly it asks what the consequences are for states that do not meet these obligations. To find out exactly what this all means and how Vanuatu is mounting their legal strategy, we spoke to Margaretha Wewerinke-Singh who is lead co-counsel for Vanuatu. With her help, we map out the road ahead for the potentially long proceedings at the ICJ.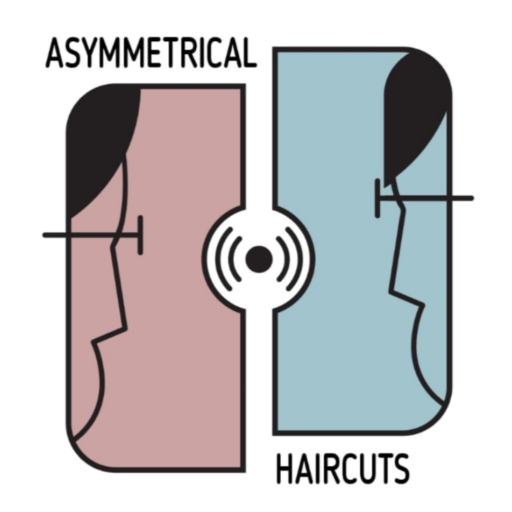 ASYMMETRICAL HAIRCUTS

This podcast has been published as part of a partnership between JusticeInfo.net and Asymmetrical Haircuts, a podcast on international justice produced from The Hague by journalists Janet Anderson and Stephanie van den Berg, who retain full control and independence over the contents of the podcast.