To listen to the podcast, click on the "play" button below:
In this episode, we come at ecocide from two angles. Firstly, we look at the damage caused by the destruction of the Kakhovka dam in Ukraine, which has already been labelled by many as ecocide. Ukraine is one of the few countries that has the crime of ecocide available as a means of prosecution in their penal code. To see how that investigation is going, we got in touch with Daphne Yuqing Liu of Global Rights Compliance, who was also able to give us an idea of the devastation seen on the ground in Ukraine.
But ecocide is also gaining traction as a potential international crime. Back in 2017, Jojo Mehta and the late Polly Higgins founded Stop Ecocide International with the express goal of making ecocide the 5th core crime in the Rome Statute. In 2020, they convened an independent expert panel to come up with a legal definition of ecocide that could potentially be a new crime at the International Criminal Court.
While a definition is a first step, there is still a long road ahead before ecocide has its day at the ICC, and there has been a lot of debate on how exactly a crime of ecocide could work in the Rome Statute. To try to answer our many questions, we got to sit down with Kate Mackintosh, who was deputy chair of the independent expert panel which came up with the definition. She was able to give us a lot of insight into how the crime could be operationalised and we also got to talk through the many criticisms that had been thrown the way of the panel since the release of the definition.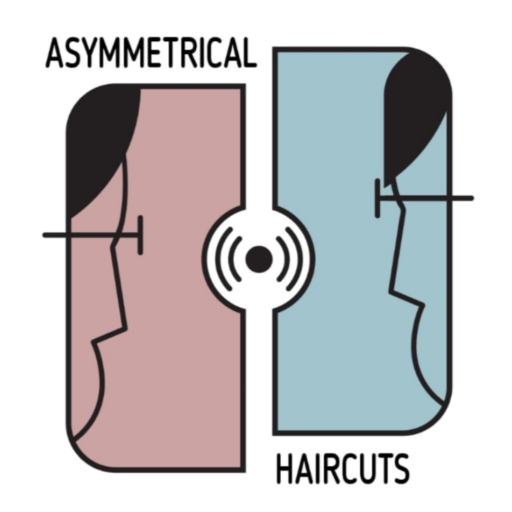 ASYMMETRICAL HAIRCUTS

This podcast has been published as part of a partnership between JusticeInfo.net and Asymmetrical Haircuts, a podcast on international justice produced from The Hague by journalists Janet Anderson and Stephanie van den Berg, who retain full control and independence over the contents of the podcast.