To listen to the podcast, click on the "play" button below:
In June International Criminal Court judges ruled that the Prosecutor could resume investigations into Venezuela, so we took the opportunity to finally look into the situation. This is the first of two podcasts about alleged crimes committed there.
The alleged crimes concern the treatment of protesters in 2014, during the economic crisis that followed the death of former socialist president Hugo Chavez. The protest were violently repressed by the government and over 130 people were killed and over 15,000 wounded. Another big wave of protests and repression followed in 2017 and allegations of arbitrary detention and torture of opposition supporters and other crimes against humanity soared.
ICC aside, two big international investigations over the crimes committed in Venezuela have been ongoing. Ad we caught up with some of the women behind the reports. We have Marta Valiñas, Chairperson of the UN-backed Independent International Fact-Finding Mission on the Bolivarian Republic of Venezuela. Marta talks about their findings and how they show an ongoing effort to "quash" the opposition by serious human rights violations.
And also with us is Joanna Frivet, barrister at Guernica37 and member of the Panel of Experts of the Organisation of American States on Venezuela. The reports issued by the Panel motivated 6 South American states to request the ICC to open their investigations. Joanna explains how the judiciary system is intertwined with the state apparatus and how it is therefore also responsible for crimes against humanity.
We also ask Joanna and Marta how independent their work is and what they have seen on the ground in Venezuela – what are victims' and civil society's expectations. And of course, we dig deeper into how the ICC's prosecutor has interacted with the government in Caracas.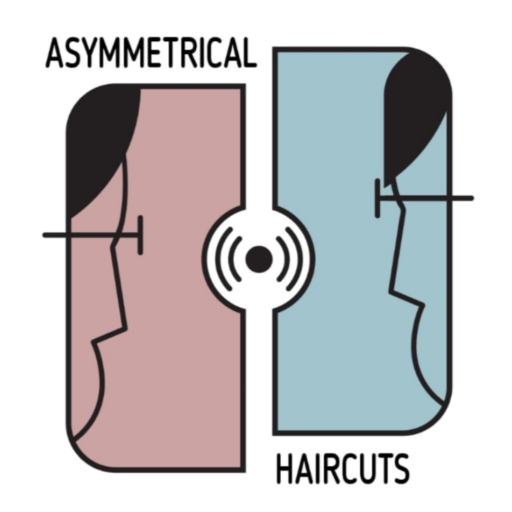 ASYMMETRICAL HAIRCUTS

This podcast has been published as part of a partnership between JusticeInfo.net and Asymmetrical Haircuts, a podcast on international justice produced from The Hague by journalists Janet Anderson and Stephanie van den Berg, who retain full control and independence over the contents of the podcast.