To listen to the podcast, click on the "play" button below:
Stephanie catches Janet up on the case of former Ivory Coast president Laurent Gbagbo who appeared at the International Criminal Court last week to ask for all restrictions on his release to be lifted. Gbagbo and his co-accused Charles Blé Goudé were acquitted last year of charges of war crimes for post-election violence in 2010 and 2011 in Ivory Coast after Gbagbo refused to accept his defeat at the polls. But instead of being unconditionally released ICC judges ordered that they be released under certain conditions because the prosecution announced it would appeal the acquittal.
The defence wants all restrictions lifted, arguing that they violate the human rights of the defendants who were already acquitted. We chat about the hearing and the wider implications of the case.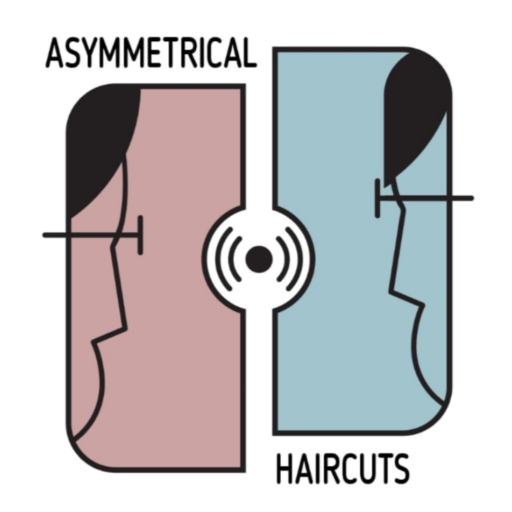 ASYMMETRICAL HAIRCUTS

This podcast has been published as part of a partnership between JusticeInfo.net and Asymmetrical Haircuts, a podcast on international justice produced from The Hague by journalists Janet Anderson and Stephanie van den Berg, who retain full control and independence over the contents of the podcast.