To listen to the podcast, click on the "play" button below:
Despite the lock down due to Covid-19, a German court in Koblenz is hearing a landmark crimes against humanity case against two people alleged to be former Syrian intelligence officials. This is huge news: first time the Syrian state apparatus is on trial; first time the details of what's been happening in a specific prison in Syria will be described in court; and the very interesting concept of 'universal jurisdiction' is being seen in action.
The two in question are Anwar R. and Eyad A., alleged to have been members of the mukhabarat; specifically, Syria's General Intelligence Directorate.
It was the German human rights organization, the European Center for Constitutional and Human Rights (ECCHR), along with Syrian lawyers, who have pushed this case forward.
For more details of what precisely they are accused of (lots of torture), and how the trial is seen in Syria, we spoke to Balkees Jarrah, associate international justice director and Sara Kayyali Syria Researcher at Human Rights Watch.
Do also check out a new podcast from Fritz Steiff "Branch 251' which will feature victims, lawyers, details from the trial and asks whether a German court in a city nobody has ever heard of be able to deliver justice.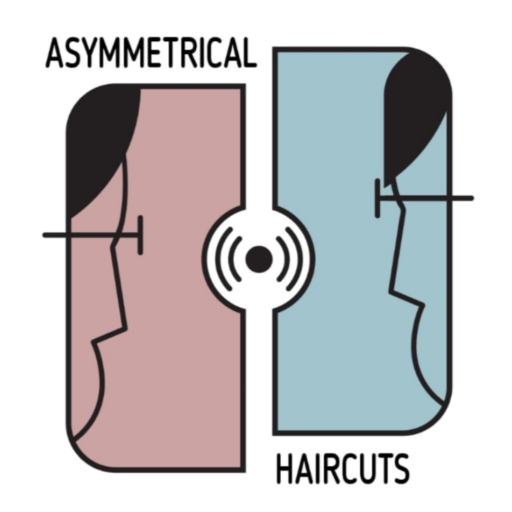 ASYMMETRICAL HAIRCUTS

This podcast has been published as part of a partnership between JusticeInfo.net and Asymmetrical Haircuts, a podcast on international justice produced from The Hague by journalists Janet Anderson and Stephanie van den Berg, who retain full control and independence over the contents of the podcast.