To listen to the podcast, click on the "play" button below:
The situation of the Chinese Muslim community, known as the Uighurs (and sometimes spelled Uyghurs), has been causing concern around the world. There are a plethora of reports from activists, journalists and human rights experts that at least one million are being detained in camps in the remote western region of Xinjiang. China denies using torture, forced labour and sterilisations. Do these practices amount to genocide? If so, do states have to declare it? What responses are available? Is it a genocide if no court has yet ruled that it is?
Two genocide experts join us: Dr Melanie O'Brien from the University of western Australia Law School, and second vice president of the International Association of Genocide Scholars (We last had Mel on to comment on the genocide case between Gambia and Myanmar at the International court of Justice); and Dr Ewelina Ochab, a human rights advocate, and Co-Founder of the Coalition for Genocide Response.
Also we hear from the British lawyers at Essex Court Chambers who recently gave a legal opinion based everything that's out there from researchers into alleged Uighur genocide.
If you want to understand states' responses and responsibilities when it comes to genocide, then this is for you.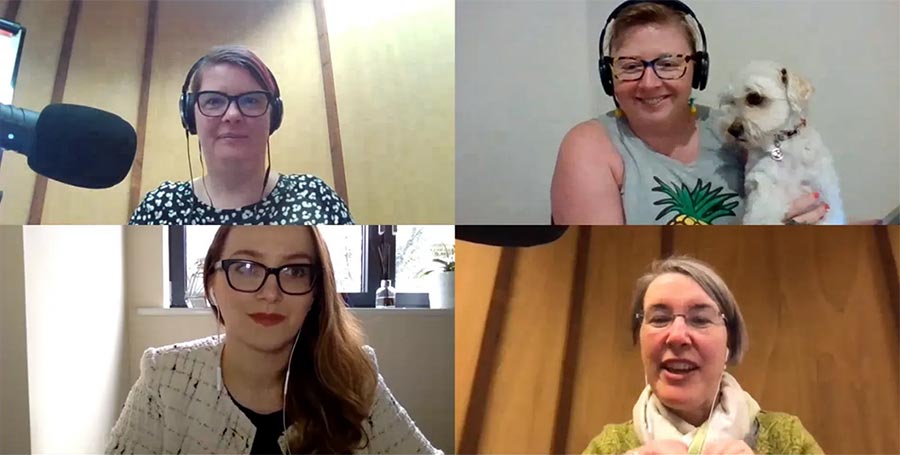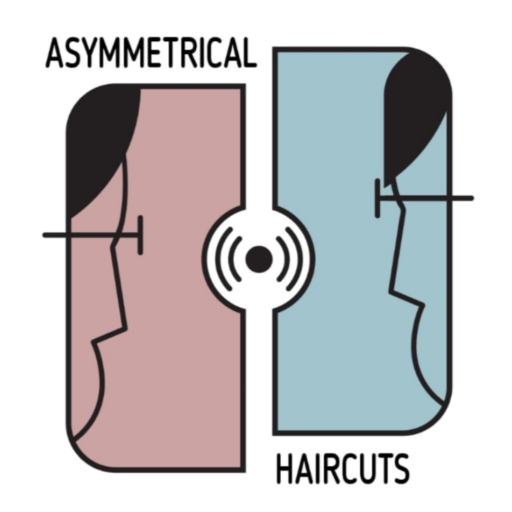 ASYMMETRICAL HAIRCUTS

This podcast has been published as part of a partnership between JusticeInfo.net and Asymmetrical Haircuts, a podcast on international justice produced from The Hague by journalists Janet Anderson and Stephanie van den Berg, who retain full control and independence over the contents of the podcast.