To listen to the podcast, click on the "play" button below:
Some of the most documented conflicts in history have been happening in Syria and Iraq. There's tonnes of material out there on social media networks. And there are huge influxes of refugees to Europe; victims, witnesses or even perpetrators of atrocities.
War crimes units across the continent are really investigating broadly these conflicts aimed at prosecuting those responsible for war crimes and crimes against humanity. For evidence, they often rely on social media. They have to find ways to effectively collect, process and analyse such 'user-generated data' evidence, like photos on Facebook or videos on Youtube.
Yvonne McDermott Rees, professor of law at the Hillary Rodham Clinton School of Law University of Swansea, and Karolina Aksamitowska also in Swansea where she's doing her PHD, joined us to discuss how domestic war crimes prosecutors are dealing with social media evidence.
For background do check out Karolina's paper in the Journal for International Criminal Justice, and a recent project Yvonne did together with GLAN – the Global Legal Action Network – and Bellingcat, who have become synonymous with investigating and analysing social media videos. Here are the links – videos 1 and 2 – to the mock hearing in front of a real British judge with real British lawyers and a fictional Yemen war crimes case, intended to test whether such evidence would be accepted.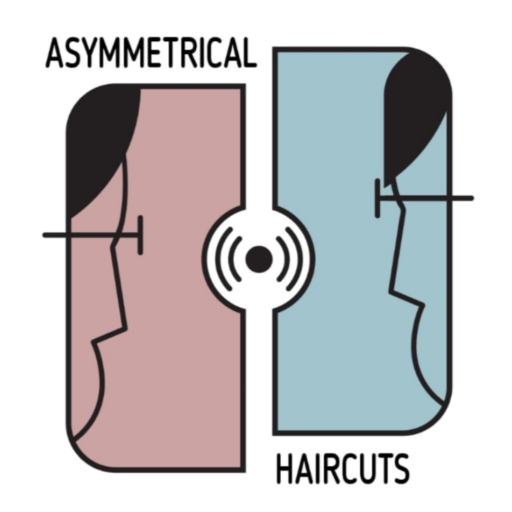 ASYMMETRICAL HAIRCUTS

This podcast has been published as part of a partnership between JusticeInfo.net and Asymmetrical Haircuts, a podcast on international justice produced from The Hague by journalists Janet Anderson and Stephanie van den Berg, who retain full control and independence over the contents of the podcast.