To listen to the podcast, click on the "play" button below:
There has been in boom in the numbers of trials all over the world that tackle the horrors of the first Liberian civil war. It essentially spanned the 1990s and a quarter of a million people died.
Up until recently we only had Liberian president Charles Taylor at the Special Court for Sierra Leone – and he wasn't tried for anything he did in Liberia. Right now we've got Finland where Sierra LeoneanGibril Massaquoi is now on trial for murder, rape and using child soldiers in Liberia, while he was a commander in the Revolutionary United Front (RUF). He was not prosecuted by Special Court, because he was one of their insider witnesses on other RUF commanders.
And in Switzerland there is another case at the Federal Criminal Court in the city of Bellinzona. Alieu Kosiah, a former commander of the United Liberation Movement of Liberia for Democracy armed group, known as ULIMO is on trial. He is the first Liberian to be put on trial for alleged war crimes committed during the first civil war.
We spoke to veteran Liberian journalist Massa Emilia Washington who was also a member of the Liberia's Truth and Reconciliation Commission and Emmanuelle Marchand, head of legal at Swiss NGO Civitas Maxima which pushes universal jurisdiction prosecutions of Liberian war crimes.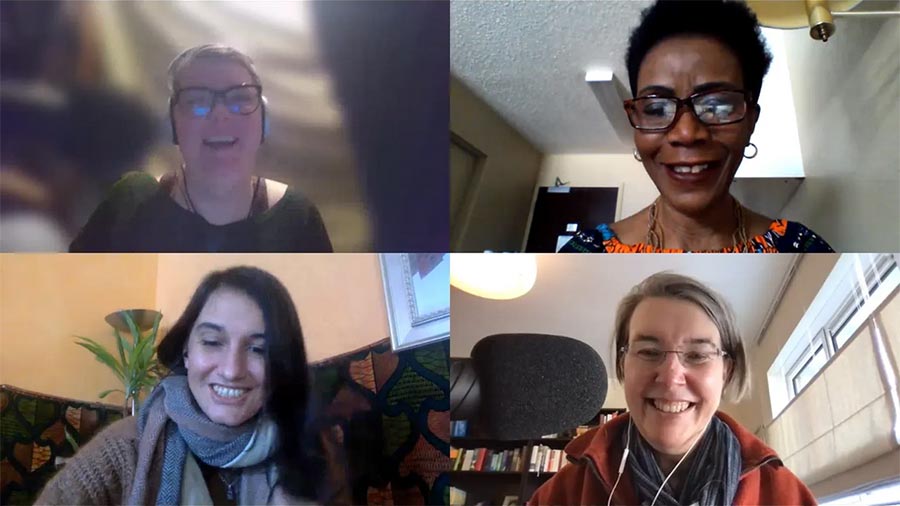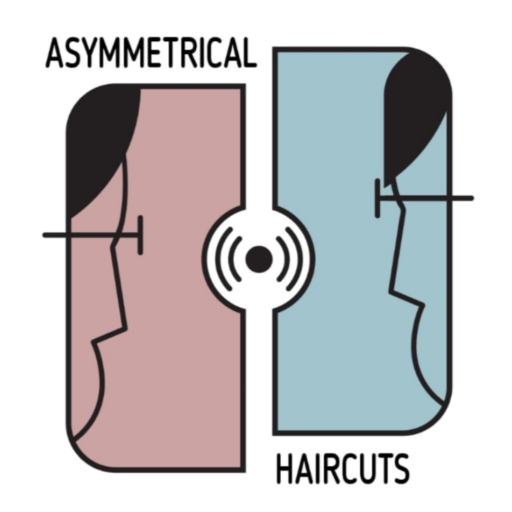 ASYMMETRICAL HAIRCUTS

This podcast has been published as part of a partnership between JusticeInfo.net and Asymmetrical Haircuts, a podcast on international justice produced from The Hague by journalists Janet Anderson and Stephanie van den Berg, who retain full control and independence over the contents of the podcast.