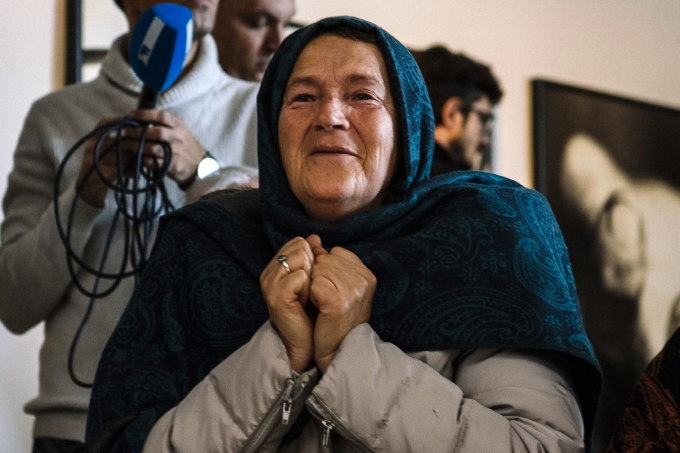 23.11.17 Stéphanie Maupas, correspondent in The Hague
Handing down its judgment on November 22, the International Criminal Tribunal for the former Yugoslavia (ICTY) found former Bosnian Serb military leader Ratko Mladic guilty of genocide in Srebrenica, crimes against humanity and war crimes. He was sentenced to life in prison. "The true heroes are the victims and survivors who never gave up on...
Read more
COUNTRY FOCUS
Episode 5: Refugees in Bangladesh (English version)
Can one decision change your life?
ICAN's Gendered Transitional Justice Video
See more videos